Stories, creative ideas and information galore about learning, laughing, and staying optimistic.
As creative minds, creators of art and literature, translators and editors, we want to work collectively to produce beautiful, intelligent, child-minded, adult-friendly, uplifting stories of hope and optimism as well as wisely narrated information, sharing everything with you on this website free of charge.
So, look forward to: books, stories set to music, videos, all kinds of printable material, and much more!
Ready to embark on a story-telling journey together? Tell your friends about HopeLit!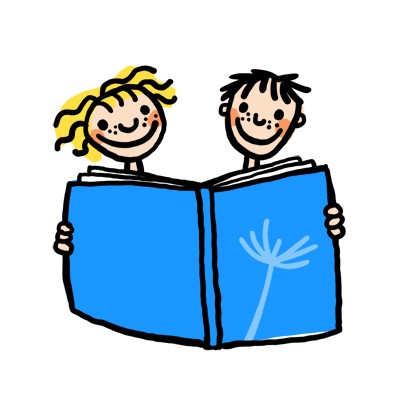 Stories for children
Stories, poems, non-fiction books – browse through articles about coronavirus.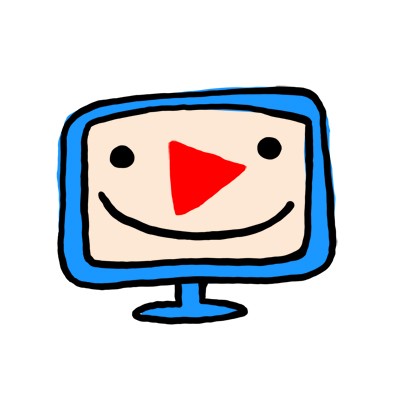 Stories on film
Here you find videos of children's books that have been published by the publishers MONTEROSA and BALANCE book + media.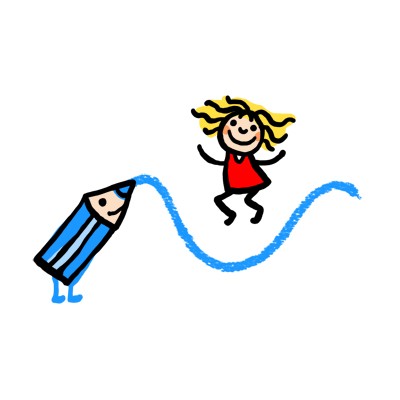 Activities
Play, paint, create and build – get active! Check out our suggestions for games and coloring pages.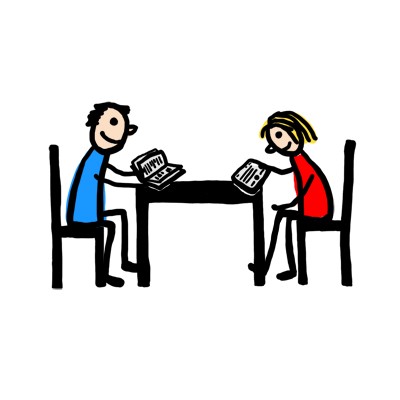 Everything for grown-ups
General information on all things COVID-19: telephone numbers, places to contact, advice and tips, as well as stories, articles and ideas.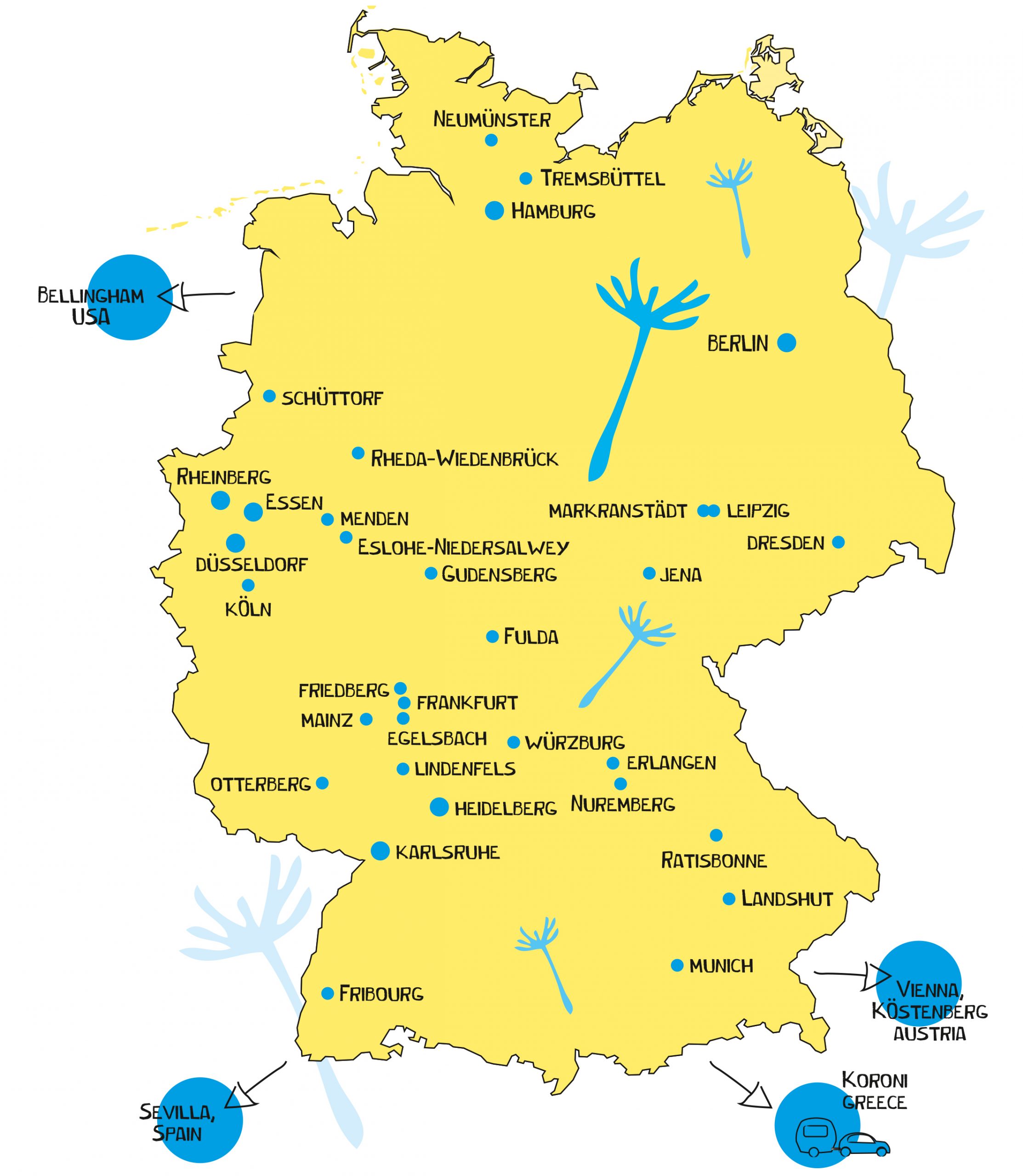 The German Robert-Koch-Institut, the Johns Hopkins Institute and many other organizations are doing vitally important work, including monitoring infection rates. Live tickers give regular news updates.
We want to document something else: hope. This map shows how HopeLit is helping to spark a wave of Hope across Germany and beyond. We want the little dandelion umbrellas on our logo to fly far and wide; to bring joy, laughter and magical moments into children's bedrooms and playrooms as well as hope into the hearts of grown-ups.
So spread the word. Keep the little umbrellas flying, so that our map will quickly go beyond Germany and Austria. We've reached Greece, already. Thanks to Mandy, who created this website and travels Europe in her caravan home.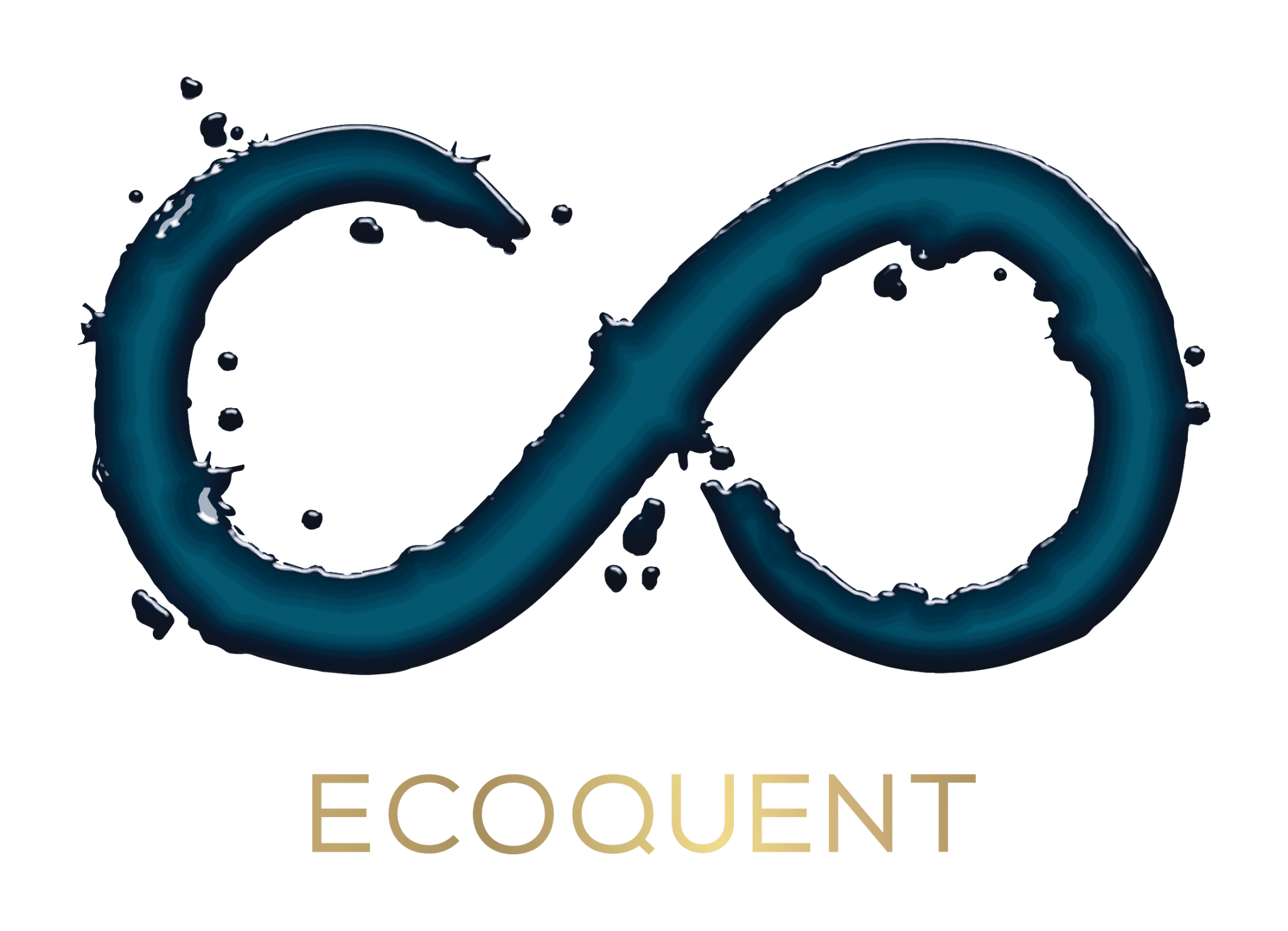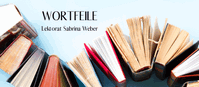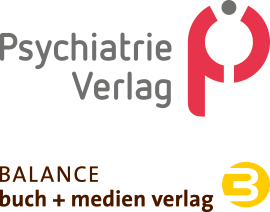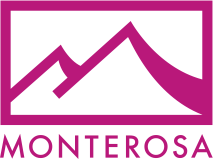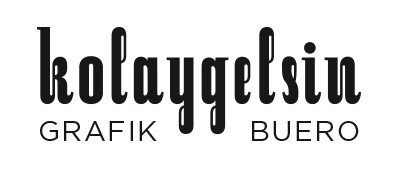 Why I became part of HopeLit

March 2020 Claudia Gliemann, Karlsruhe based authoress and owner of MONTEROSA publishing, calls upon others from the publishing industry to join her in...